What's in Our Compost? at Whaley
What's in our compost? That's what the kids at Whaley discovered when we uncovered the composting bin and exposed the contents…let just say, it was ALIVE!  We found dark, nutrient rich "humus"  towards the base of the bin.  It was literally moving, due to the various invertebrates living inside.  We spent some time observing these creatures and classifying them.  Some of these insects, were new to the kids, such as spring tails, little white jumping flecks. Others, the kids were familiar with like roly-poly's but weren't familiar with their true name, pill bugs. We compared the pill bugs to sow bugs and also discovered tiny beetles, white worms, earwigs and huge larva from the Japanese beetle!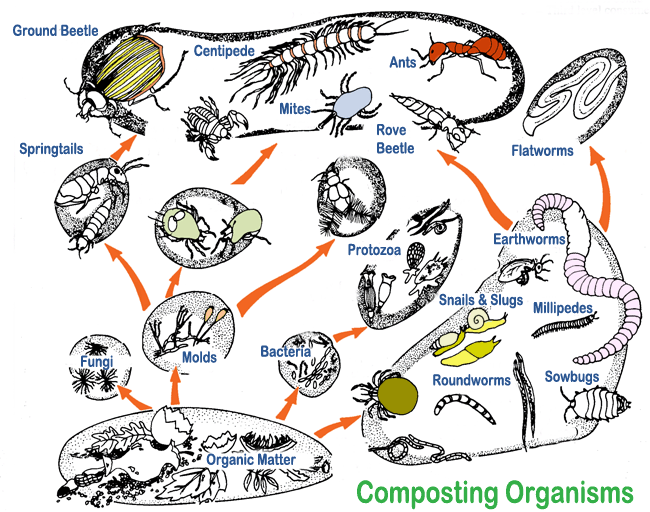 We got a chance to classify some of the insects, but next week we will talk in depth about the microorganisms who really start the decomposition process!
 As the year draws to a close, our kindergarten Calvert's chipped-in on the weeding, harvesting and cleaning! Together we discussed how to identify weeds, and why in fact we consider these plants weeds. I asked students to then identify weeds themselves and reminded them these are not our edible plants. Once we had that covered…
Read More

→
This Los Angeles version of spring is upon us, preemptively sending lettuces to bolt, premature marigolds to flower, and beans to pack-it-in. We've sadly had to watch (and taste) our super sweet snap peas go from juicy candy to cellulose-y seed bombs, but behold!—our leafy greens—rainbow chard, lacinato kale, and purple kale have become…